Summer is coming. I thought that summer was here, but then it rained for two and a half days and the temperature dropped by 15 degrees, so it's anyone's guess. For the time being, I'm back to hoping for warm weather!
In that spirit, I've compiled my favorite internet finds to get prepped for summer!
1) Love my long hair, but there are certainly days when I just need it to go away. This collection of cute (and easy) updos gets my hair up off my neck without resorting to a top knot or rusty kitchen scissors.
2) I'm headed out for a week in Southern California and the idea of dragging a suitcase through an airport leaves me less than thrilled. Check out this idea for packing two weeks worth of beach outfits in a carry on!
3) This reminder that as summer vacations get underway, where you go and what you do aren't nearly as important as the memories you make.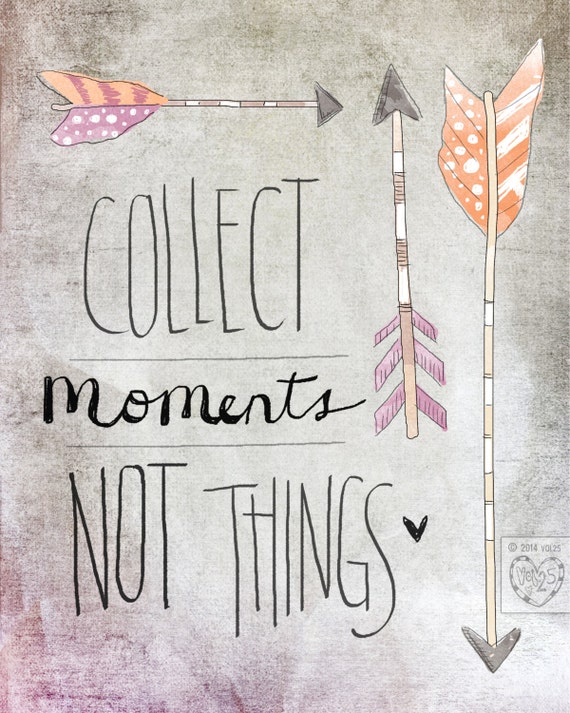 4) Who says that wreaths are only for Christmas?! Check out this gorgeous, but simple, magnolia leaf wreath. What says summer more than magnolias? Plus, the leaves are artificial, so they won't wilt on you when things heat up.
5) Summer heat means summer food! Light, refreshing, full of local produce, salads come out in full force. Check out this ridiculously delicious looking Avocado Caprese Chicken Salad. Yum!
Happy Summer!